Before you start putting products into the market (and investing your own money) you really need to know what the demand is like. It's just a fact, if you're making vodka on a small scale, you won't be able to match the prices of the big brands.
Watch the video or continue reading to find out why you'll need to do your research before starting your own craft distillery.
Will Anyone Buy It?
So, what is it that compels a consumer to spend two or three times the money on a craft product instead of a large volume (more affordable) product?
A large part of a company's success is their branding and their brand story. Branding is a really important aspect of craft distilling because of the sheer number of distilleries and products that are out there. So, a unique and compelling backstory can be invaluable.
Examples of Brand Stories
For instance, there is a new distillery in Newberg, OR, that is right at the end of the Oregon Trail. They lean into that and a lot of their branding comes back to the Oregon Trail and the history of Oregon.
A company in Scotland are fourth generation potato farmers who know how to process potatoes, so they've got essentially free raw materials. And they make a lot of the fact that they grow and produce all of their materials on one site.
Thinking about your story and what makes you unique will go a long way to helping differentiate yourself.
What Is Your End Goal?
Sometimes the heart rules ahead, and we'll hear on occasion "I want to make something good."
But a good product from your perspective may not be what is popular for the consumer.
Would you like to own a small craft vodka brand or Smirnoff? Maybe there's more emotion around the small product, but you're going to get rich a lot quicker off the Smirnoff.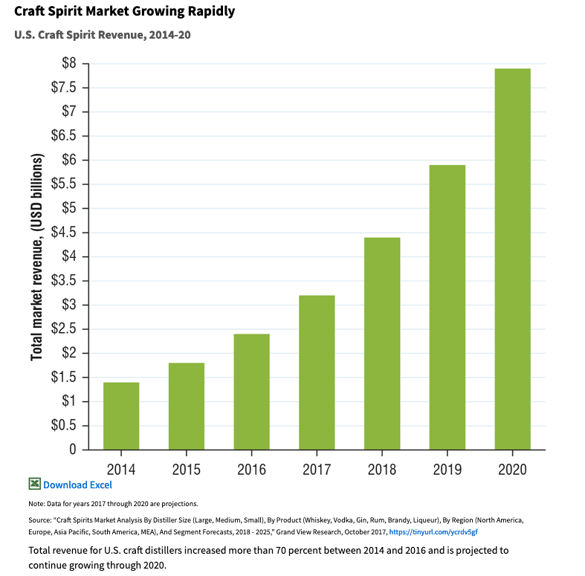 Who Is Your Brand Made For?
After analyzing yourself and your story, it's time to look at your audience. Who is your ideal customer? And more importantly, are they interested in what you have to sell?
Depending on your budget, you can collect your own audience information (primary research) and/or rely on outside data (secondary research).
Primary research is when you collect and gather your own information (surveys, interviews and focus groups).


Secondary research is utilizing data and public records that others have performed (sales data, industry reports, etc.)
You can learn more about primary and secondary research on Hubspot.com


Craft Spirits Demographic - The Might of Millennials

There is potentially big business in creating a brand that speaks to Millennials, who according to a recent article on Business Researcher, "are a key target market for craft spirit producers because of their preference for unique and varied alcoholic beverages."

Millennials (those born between ) total about 77 million people and will account for nearly 30% of all consumer dollars spent by 2020.

However, according to Nielson.com, there is a difference between older Millennials (30-39) who prefer beer and wine and younger Millennials (21-29) who prefer cider and spirits.

Create a Customer Persona
Once you've collected your audience data, a helpful next step is to create a customer persona.
The persona is a fictional embodiment of your key target audience in terms of pain points, problems they want solved and hopes and aspirations. Personas are a great way to get into the mind of your potential customer and understand what messages will resonate with them.
Here's a good set of questions to help you get started with your personas from Social Media Today.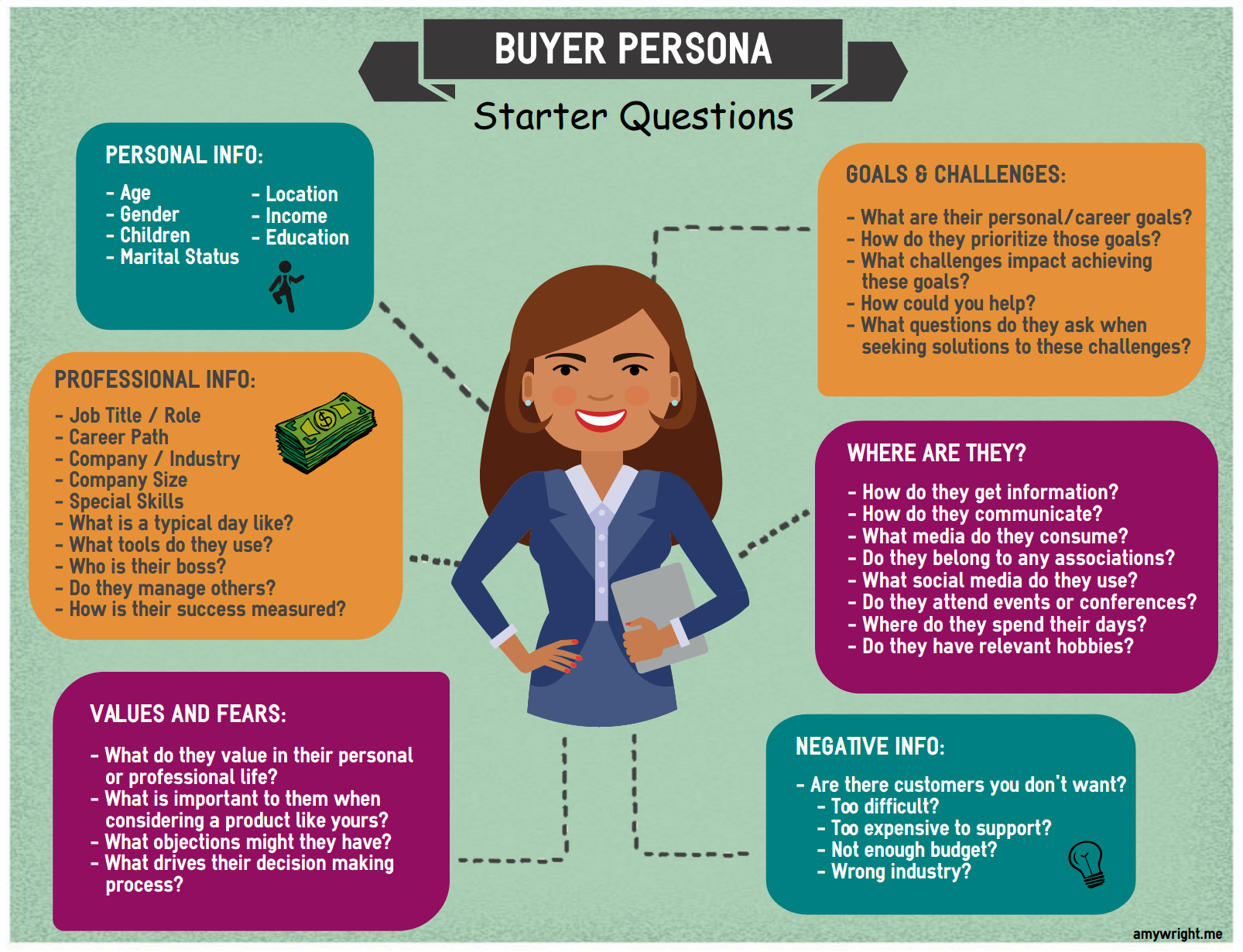 If you would like personalized one-on-one coaching and instruction on how to open your own distillery and avoid common mistakes, you can read more about Oregon State University's Distillery Startup Workshop.
In the expert-led five-day workshop, you will:
Learn essential information on relevant practical aspects of making a new spirit and finishing the product.
Interact with practical demonstrations of distillation.
Address the challenge of adjusting alcohol content to legal requirements.
If you'd like to dive deep into the business side of starting and running a distillery, you can learn more about our new Foundations of Distilled Spirits Business and Essential Training course.
Whether you want to start a distilling business with gin, whiskey/whisky, and anything else, this two-day workshop will help you avoid costly mistakes and shorten the time from idea to execution.
---
Related Distillery Posts You Might Be Interested In
---
About Paul Hughes, OSU Fermentation Science Instructor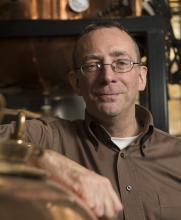 Paul Hughes, Ph.D., joined Oregon State University to establish a dedicated distilled spirits program. Paul holds a Master of Business Administration with a specialism in innovation and he teaches, trains and consults internationally.
He has co-authored two textbooks (one on beer, one on whisky), more than 60 peer-reviewed and conference papers and has been granted four patents.
Paul teaches the five-day Distillery Startup Workshop where attendees can learn practical tools and techniques to successfully begin and maintain their own craft distillery.